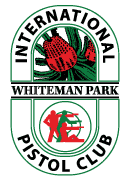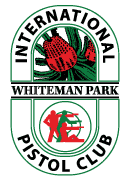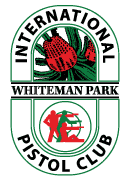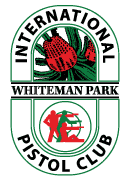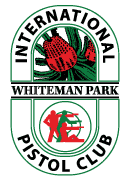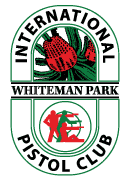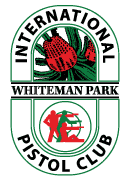 Whiteman Park International Pistol Club
We are a sporting pistol club established for 24 years with a membership of over 200.Our members range from juniors right through to senior citz who all enjoy a safe,well conducted sport.
Ranges and Matches
WPIPC is the most modern in Australia with 5 x 25m ranges, 2 x 50m ranges, 4 x Action ranges and a 100yd metallic silhouette range.  A 32 bay indoor air pistol range including pistol checking and scoring rooms is complemented by a spacious clubroom with shower and toilet facilities.  Recent range extensions and improvements were made possible by a generous grant from the WA Department of Sport and Recreation.
A variety of ISSF and PA sanctioned matches are shot, including Air Pistol, Standard, Centre Fire, Rapid Fire, Free, Service Pistol, Action, Single Action, Black Powder and Metallic Silhouette.  These matches are shot over various distances from 10m to 100 yards using different calibre pistols from 0.177 to 0.45 inch.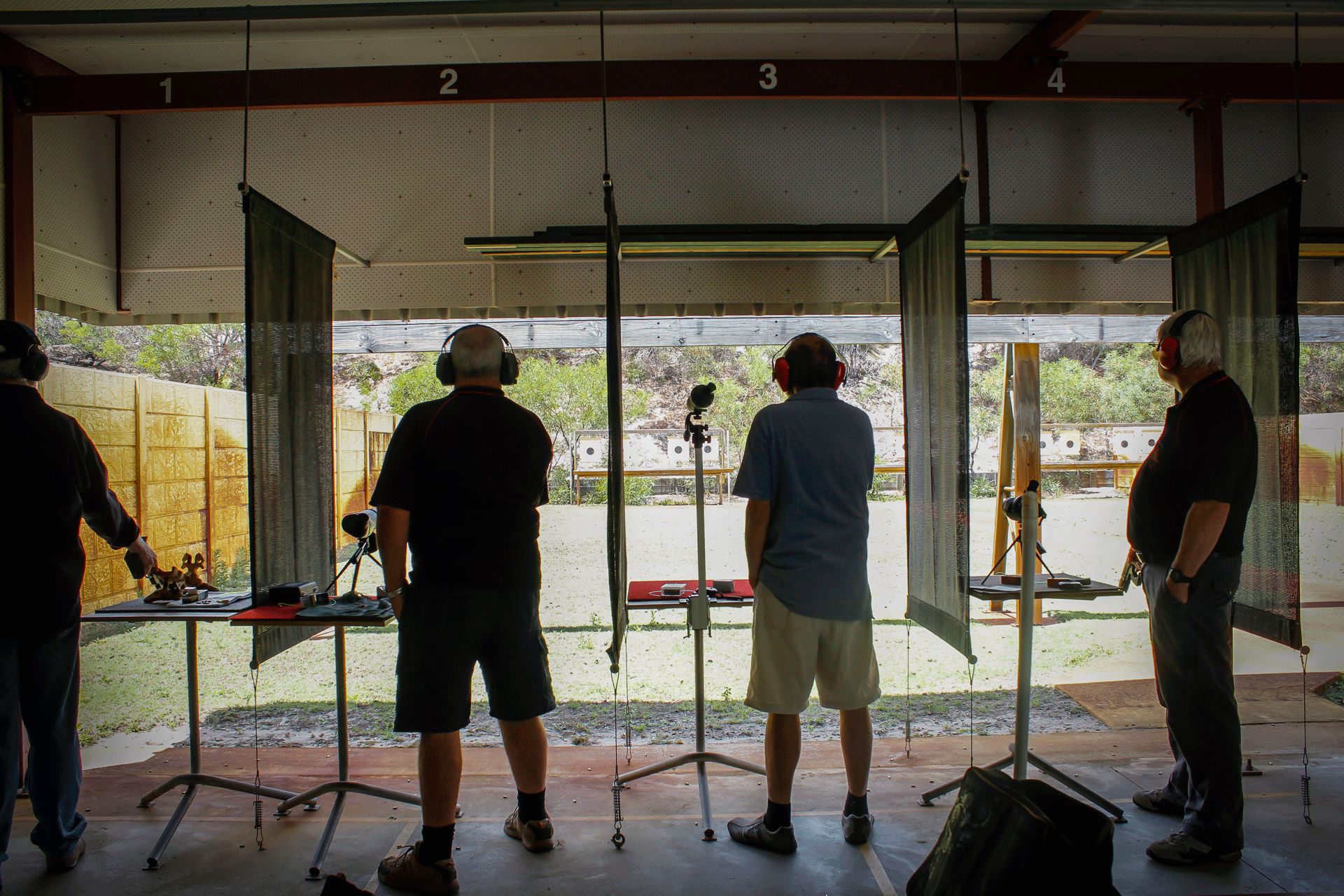 Send us an email or give us a call. We'll show you what pistol shooting is all about.
Jules Steiner Memorial Dr, Whiteman WA 6068 off Beechboro road North, click the icon to see a map